Sorry, We're currently closed and will open at 08:00 AM
Pick the one you like most from our delicious menu.
You can now pay online for your food.

We will bring you sizilling food at your door step
Our Menu Dishes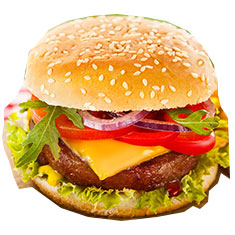 Four Cheese Burger
Grilled beef patty, quadruple layered with our finest selection of rich, melted cheese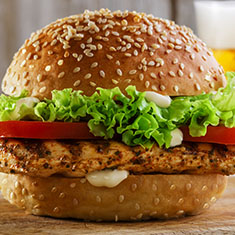 Chicken Burger
Marinated chicken breast topped with American cheese, caramelised onions and our own garlic mayo sauce,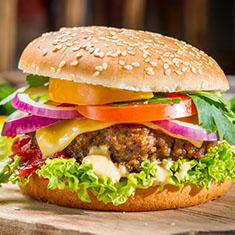 Vegetarian Burgers
Golden fried aromatic chickpea and coriander blend, brushed with a refreshing citrusy zing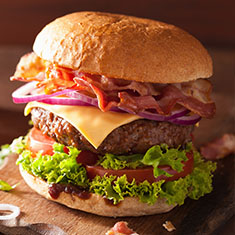 The Classic Burger
Beef patty topped with American cheese, caramelised onions, beef, tomato and our signature sauce
About Us
Our Best :
Our burgers are delicious and juicy, come on in and try it for yourself we have multi selection of burgers, salads and all that is yummy.
Our Service :
We strive in giving yon only the best quality food, Every meat and vegetable hand picked to give you a taste for the senses
About Us
Here atWoodys Sports Bar our formula is perfect as it comes. Burgers and fries cooked to perfection and that's not all Our salads so fresh, our milkshakes are to die for. We Always push the limits to give our customers the best of what we offer. So Come on in and witness it for yourself.
Our Special Dishes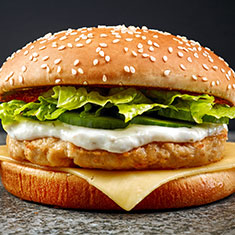 Chicken Burgers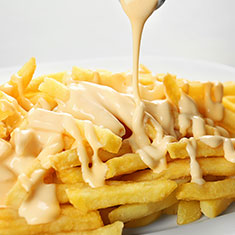 Cheesy Fries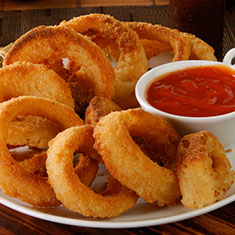 Onion Rings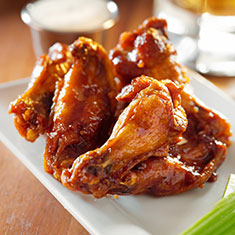 Buffalo Wings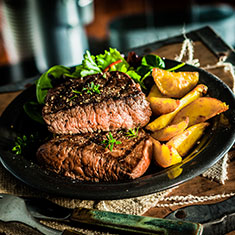 Beef Salads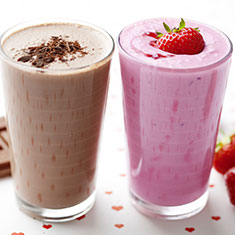 Milkshakes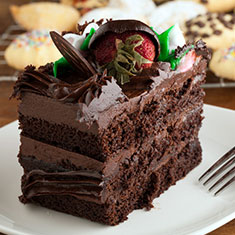 Chocolate Fudge Cake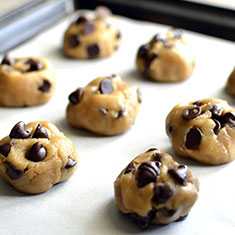 Cookie Dough